A collection of Sidecar pics from the archives in Qld. Thanks to Barry Lane of the VSAQ.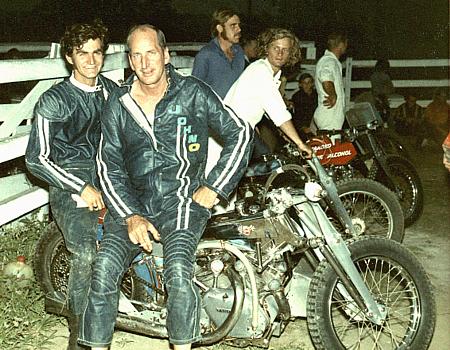 A great photo of Qld. champion, Ron Johnson and passenger at Ipswich Speedway on the big Vincent.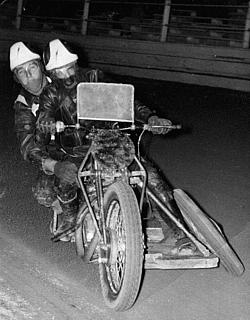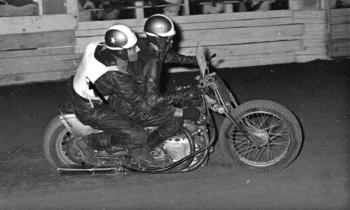 Left and above: Kev Trembath & Don Johnson.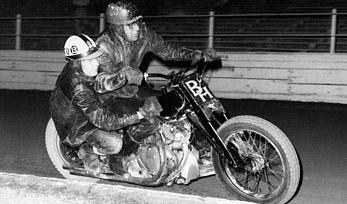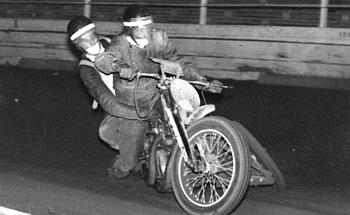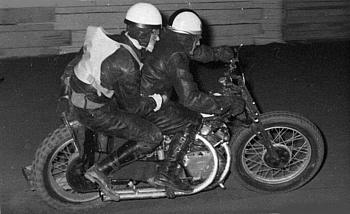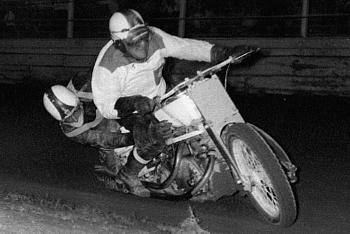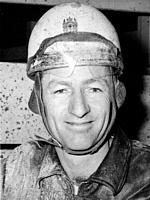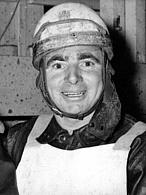 Allan Chance                             Bob Sacre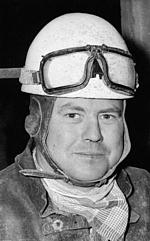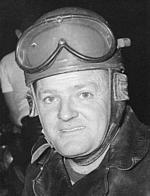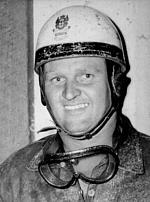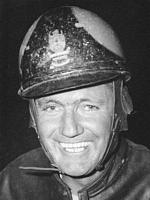 Thanks Barry for a chance to put some Queenslanders on JustSidecars.